January, 2018 - New Year, New Band, New Record
This past year has been incredibly hard. Not just from a record label standpoint, but as a human being. Everything good that's happened feels tainted by all the horrible things that have come to pass - and there has been no shortage of horrible going around; today is certainly no exception. I have found it incredibly difficult to focus on record label business as it seems so low on the list of what's really important in my life and the world at large. But every now and again I get reminded of the immense life-changing and maybe even life-saving joy, relief, and comfort I have found in music in the past. These reminders serve as a call to action; to continue putting out records with music that might provide those same life-affirming positive emotions or reassurances that there is still beauty in the world to those out there that really need it right now. And that's where my headspace is right now.

It's Alive Records has introduced me to so many incredible people all over the world. My relationships with them have changed me and my worldview in so many ways. Working with friends to put collaborative artistic creations into the hands, heads, and hearts of friends-to-be has been one of the greatest experiences of my life. I want to feel that connection again. I need to feel that connection again! So I choose to press on.

The next six releases are very intentional in every way. Some of these releases are collaborations with friends from distant parts of the planet who make music or make records that we love. In a world that seems to be more and more divided over nationalism, race, and ethnicity, I am determined to continue partnering with these friends from far off places. One world one love might sound like some hippie garbage to you, but I'm all about it and so is this record label. Some of these releases are from bands that include women as members; a gender long under-represented in punk rock. I want to continue putting out as many awesome records as possible by bands that aren't made up entirely of men. Again, the more diverse we are as a scene or anything else, the stronger and healthier we will be. And finally, all of these releases are built upon music that I love and appreciate on so many levels. When It's Alive first started nearly 15 years ago we used to use the slogan, "Taking back what's ours one record at a time." The 'what' in question was pop punk, and it's still got a bad reputation in punk rock. So here we go again, doing our best to take it back.

Please check out what I have to say about each of these first three new releases by clicking on the cover art image below. From there you can also stream the entire album. If you like what you hear, you can buy it digitally from the link or any of the usual digital retailers. And if you want to own the music on a physical format, head over to the store page. We couldn't do any of this without your direct support.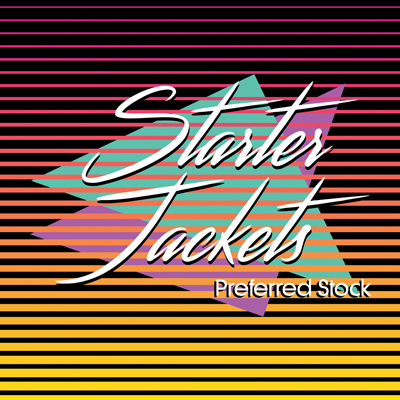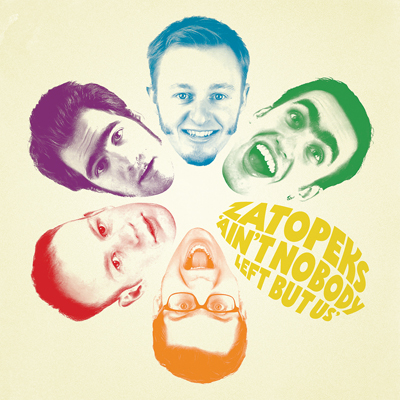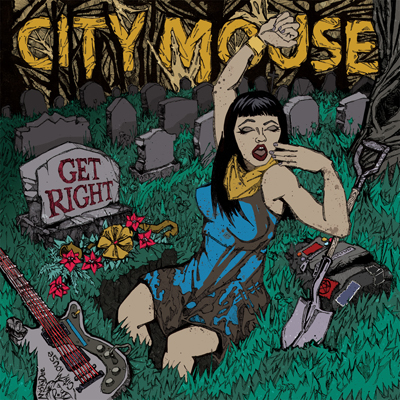 The next three releases are coming late 2017 or early 2018. They're gonna be LPs from The Stupid Daikini, The Creeps, and Robot Bachelor. Stayed tuned for news here and on our Facebook page. And as always, please help spread the word whenever, however you can. Thanks for doing your part of keeping It's Alive alive!